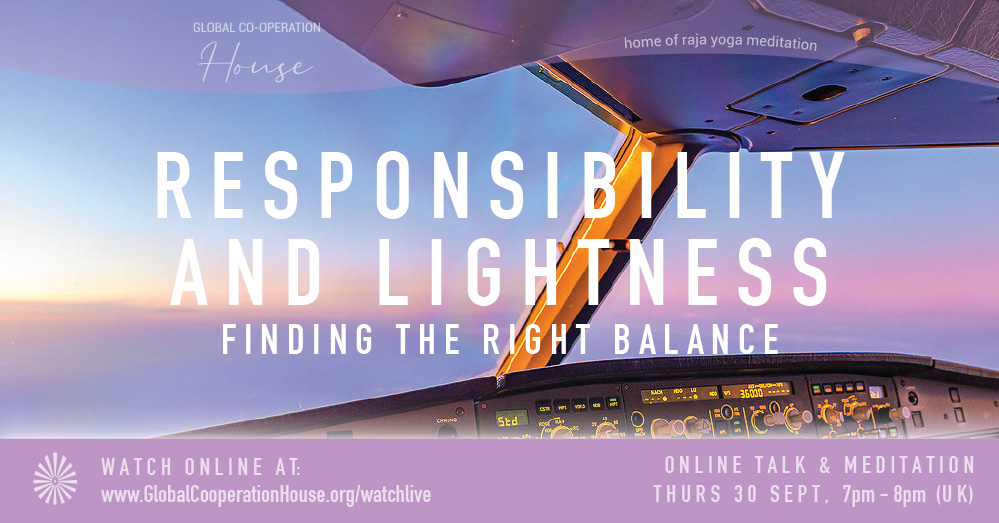 As children we believed life was meant to be fun, and it often was. But as adults the burden of responsibility often leaves us bored, bitter and bothered. Is it possible to regain that feeling of lightness, of experiencing life as one great big adventure game, whilst still fulfilling our essential roles and responsibilities in our 'grown-up' lives?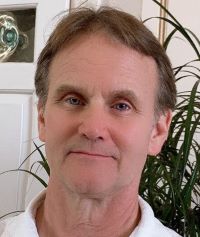 Speaker: Erik Larson
Erik has been involved with the Brahma Kumaris for over 35 years and is a Director of the Brahma Kumaris World Spiritual Organization (USA). With a background in Civil Engineering and experience in property loss control for over 30 years, he blends the very practical with the very spiritual to achieve a common-sense way to look at life and to help others.
Erik is currently a BKWSU representative to the United Nations, and a member for the NGO Committee on Freedom of Religion or Belief and a member of the Committee of Religious NGO's. Erik is also a founding member on the Board of Directors of the Long Island Multi-Faith Forum.
Date(s)
There are currently no planned dates.