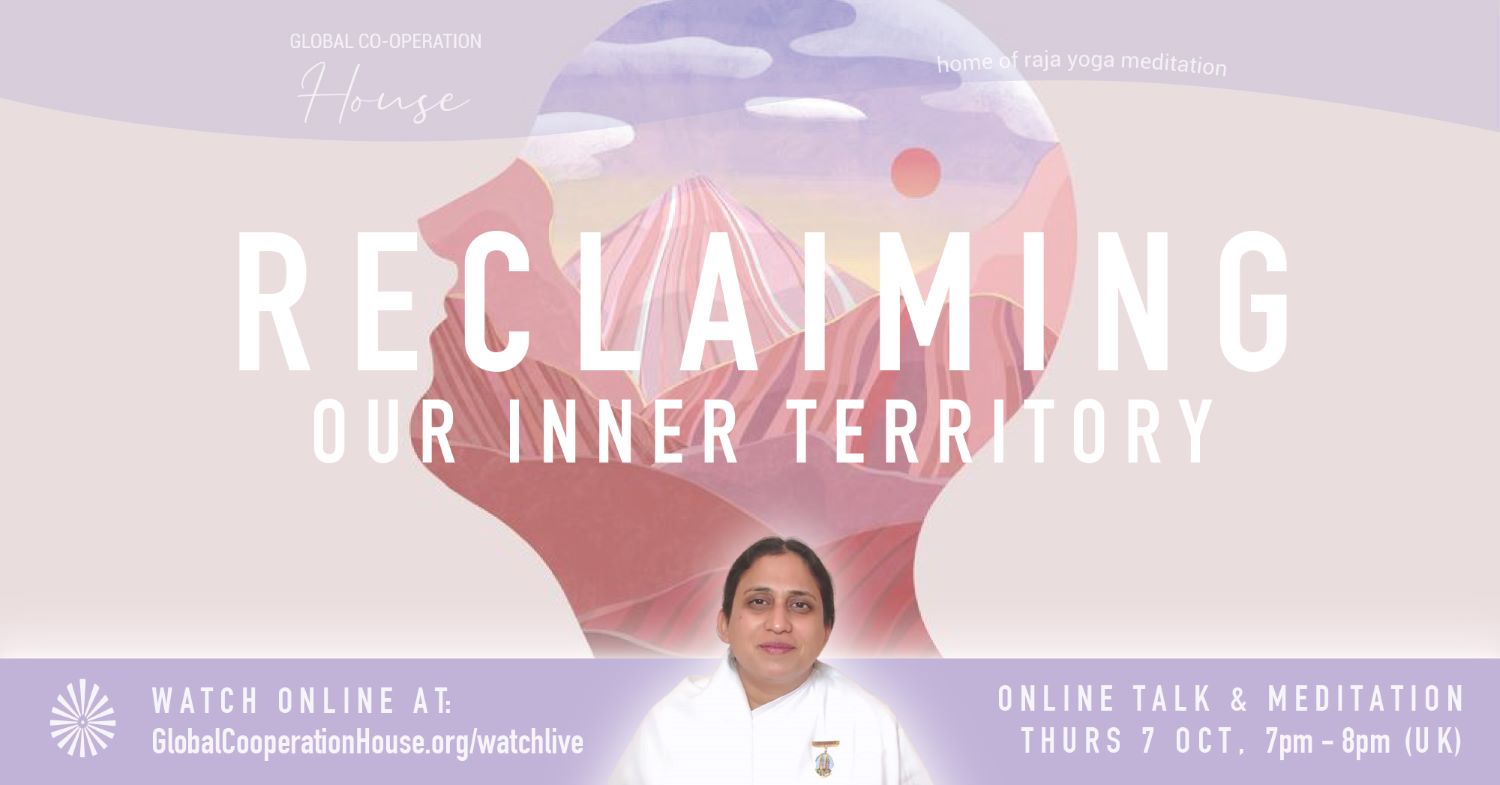 Who or what has colonised your heart and soul? We can get so used to being occupied by forces alien to our true nature, that we develop Stockholm syndrome and defend what actually keeps us internally stuck. It's time to reclaim your personal ancient inner lands and legacy.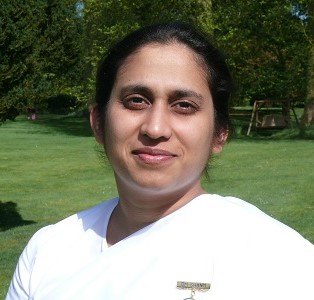 Gopi Patel
is an international speaker and spiritual educator. A practitioner of Raja Yoga meditation with the Brahma Kumaris, for over 35 years, she travels extensively, emphasising spiritual values and growth as an essential ingredient in sustainable social, economic development and organisational effectiveness. In this capacity, she has spoken and run seminars on government platforms, ministries, businesses, social organisations and NGOs worldwide. She has over 22 years of experience co-ordinating projects promoting the inner principles of leadership, for young leaders, women leaders, senior executives and thought leaders from diverse fields.
Date(s)
There are currently no planned dates.