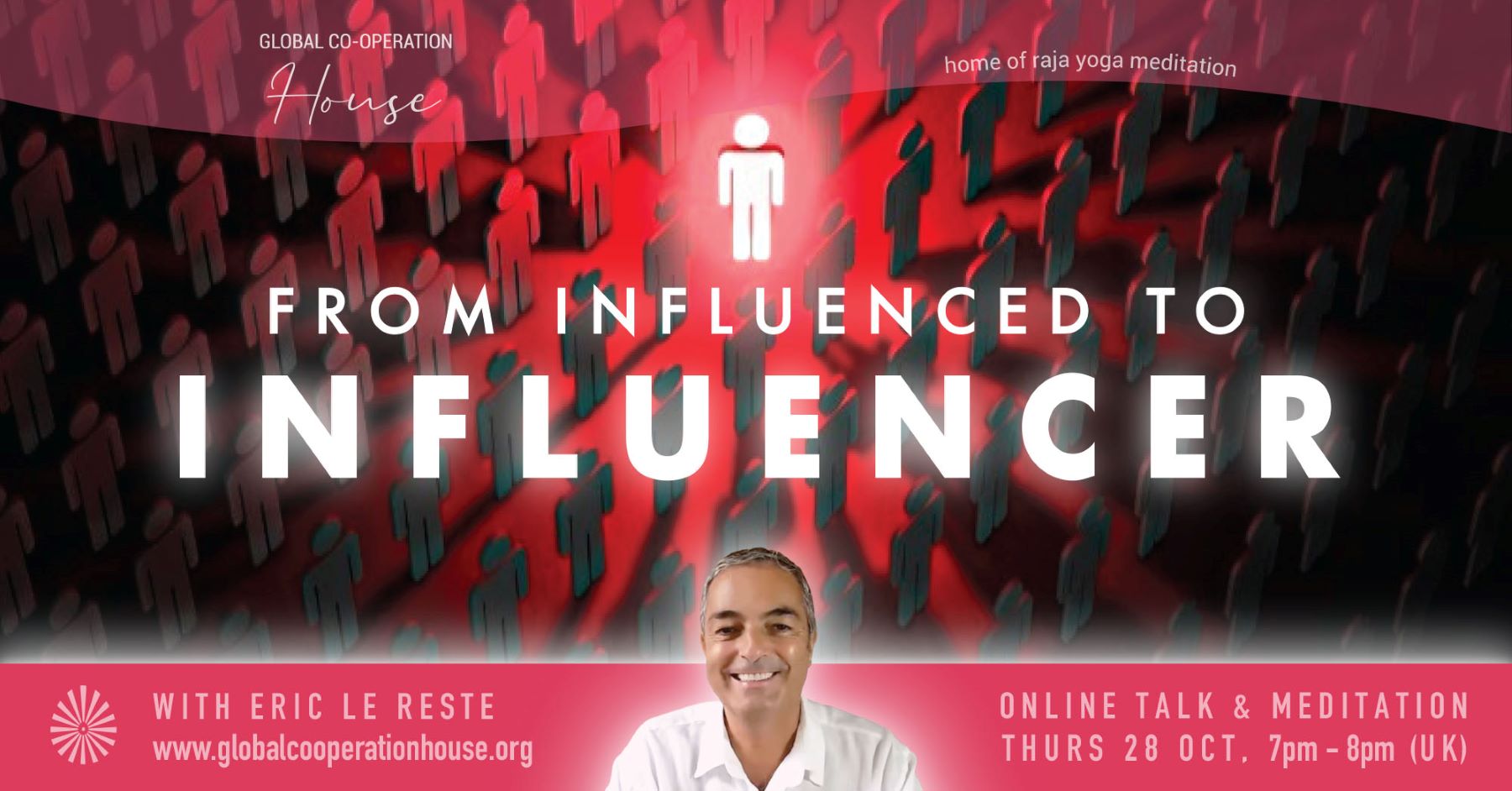 Before the age of insta-influencers, a 90's major influencer, Stephen Covey, said that private victory precedes public victory or recognition. If we simply seek a million followers, we may end up with a crowd who are as lost as ourselves, but if we truly do become the change we wish to see, perhaps we can meaningfully influence in limitless ways.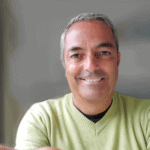 Speaker: Eric Le Reste
A journalist, producer and award winning documentary maker, Eric has been with the Canadian Broadcasting Corporation, CBC/Radio-Canada, for more than 30 years. Throughout his career, Eric has always maintained a special interest in spirituality and serves as the National Coordinator for the Brahma Kumaris in Canada. He participates in various international projects, including 'Images and Voices of Hope,' a project dedicated to inspiring new restorative narratives in the media.